About us
Probably Good is a nonprofit organization dedicated to helping people find careers that are good for them and good for the world. We provide tools, ideas, and direct support to empower more people to make a positive impact through their work.
Our Principles
Which careers are probably good?
There are a lot of ways you could help improve the world, but using your career to do good may be your best bet. Our expert-backed research & resources are freely available to help you navigate career decisions and make a real difference.
Optimizing for Impact
We strive to use our limited time and resources to achieve as much impact as we can.​
Worldview Diversification
We aim to provide information and advice that can be easily adapted according to your own values, priorities and views.
Experimental Approach
We regard everything we do as an experiment and would love to hear from you in order to improve.
Our Team
Anna Beth Lane
Writer
Anna Beth is a writer and editor interested in distilling complex ideas into accessible forms. Before joining Probably Good, she worked in nonprofit communications and copywriting. She holds a B.A. in creative writing with a minor in social anthropology from the University of Arkansas.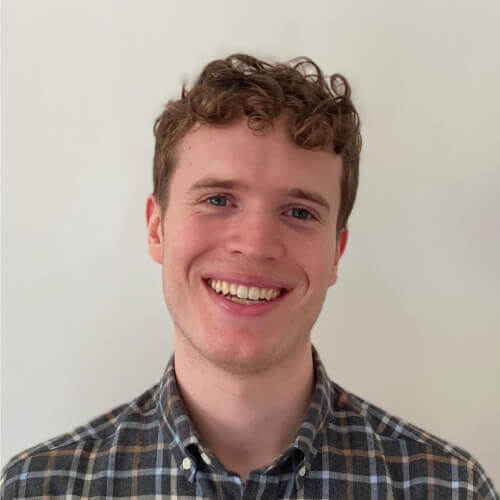 Dylan Balfour
Researcher
Dylan is pursuing a PhD in philosophy at the University of Edinburgh, where he works in global priorities research. He has written on ethics and longtermism, and has received a global priorities fellowship from the Forethought Foundation.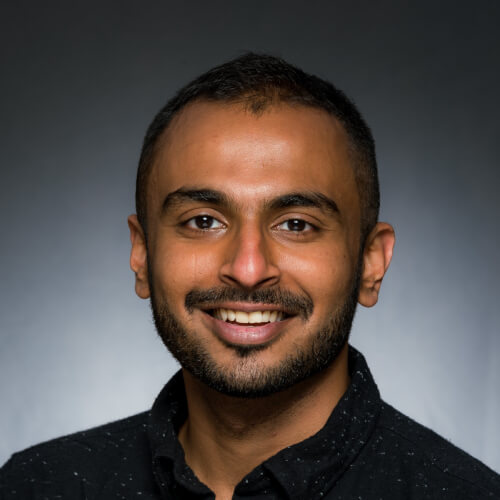 Vaishnav Sunil
1:1 Advising Lead
Vaishnav manages Probably Good's 1-on-1 career advising service and is part of MIT's Sculpting Evolution group, working on global catastrophic biorisk reduction. He holds an undergraduate degree in Computer Science and an MBA from MIT Sloan.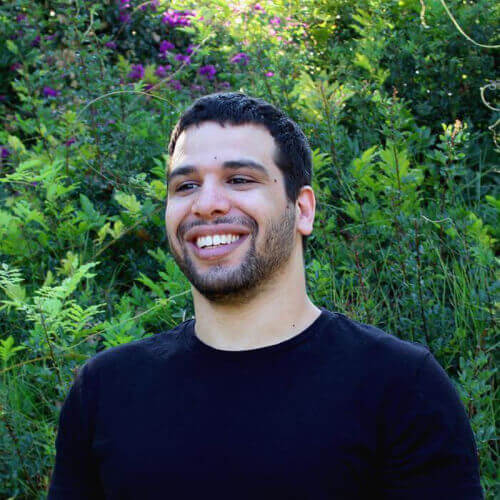 Itamar Shatz
Head of Growth
Itamar's writing about applied psychology and philosophy is read by over a million people each year, and linked from places like The NY Times and TechCrunch. He has a PhD from Cambridge University, where he is an affiliated researcher and teaches quantitative research methods.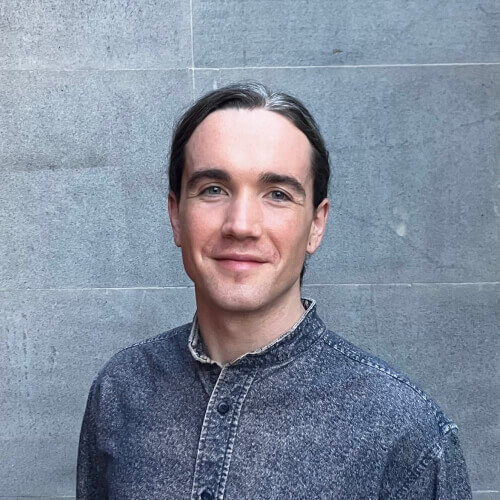 Thane Fowler
Operations Lead
Thane studied Psychology and Queer Studies at the University of Illinois at Urbana-Champaign. He has since held a variety of positions in the US, Botswana, and Mexico. Before joining Probably Good he worked in business operations and program coordination in the education sector.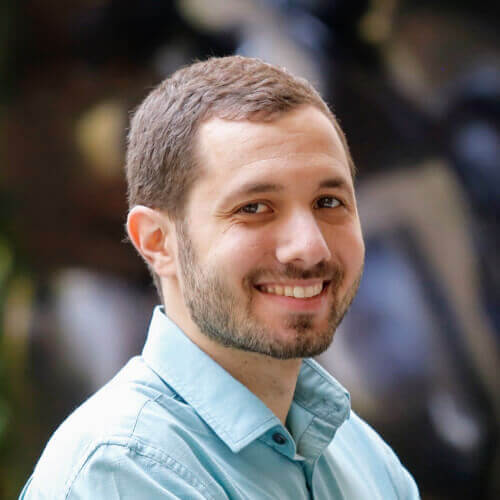 Sella Nevo
Co-Founder & Head of Research
Head of the Meselson Center at the RAND Corporation, dedicated to reducing risks from biological threats and emerging technologies. Sella is also a Venture Partner at Firstime VC advising on impact-driven investments and is on the advisory board of ALLFED.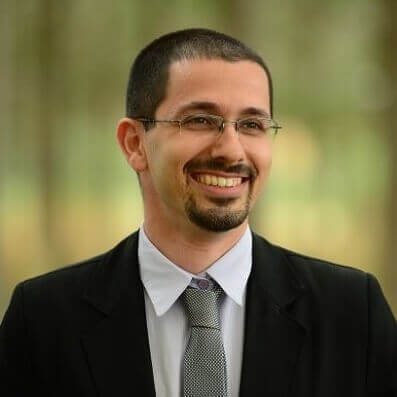 Omer Nevo
Co-Founder & CEO
Formerly the co-founder and CEO of Neowize, a YC-backed startup, which was acquired by Oddity. Currently, Omer leads research efforts at Google to predict and detect wildfires. He is also a co-founder and head of the board at Effective Altruism Israel.
Our Advisory Board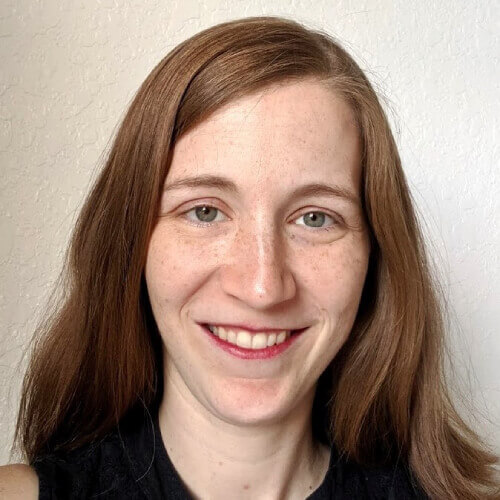 Julia Wise
Julia serves as a contact person for the effective altruism community and helps local and online groups support their members. She serves on the board of GiveWell and writes about effective altruism at Giving Gladly. She was president of Giving What We Can from 2017-2020.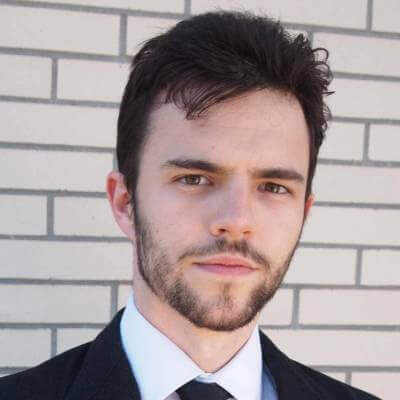 Joey Savoie
Joey is the co-founder of Charity Entrepreneurship – a research and training program that incubates high-impact charities. Previously, Joey co-founded Charity Science, a meta-organization increasing the amount of counterfactual funding going to high impact charities, and Charity Science Health, a nonprofit that increases vaccination rates in India using mobile phones and behavioural nudges.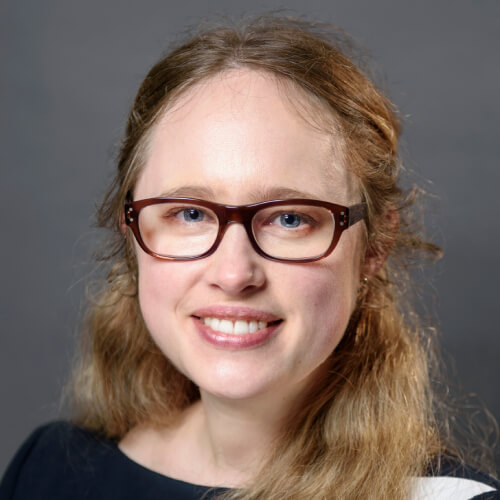 Michelle Hutchinson
Michelle holds a PhD in Philosophy from the University of Oxford, where her thesis was on global priorities research. While completing that, she did the operational set-up of the Centre for Effective Altruism and then became Executive Director of Giving What We Can. She is currently the Director of the One-on-one Programme at 80,000 Hours.