Want your career to have meaningful impact?
We aggregate the best evidence, analysis, and expert opinions to help you do more good with your career.

Career Guide
There are a lot of ways to have a positive impact on the world, but it's not always obvious how your career can help. Before jumping to applications, we recommend taking the time to investigate, strategize, and plan ahead.
Our guide can help you figure out what it means to make an impact, and how you can do more good with your career.
What readers are saying
"Probably Good's approach to impact-focused career advice strikes a good balance of caring about your contribution while also understanding how you fit into the grander scheme of trying to solve big problems."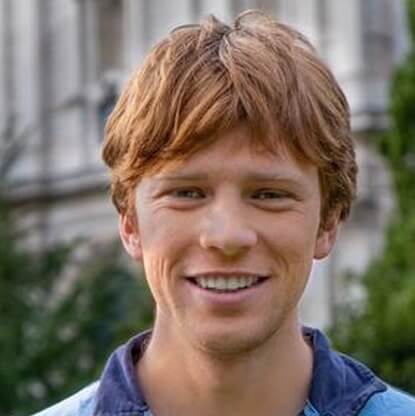 Desmond Fairall
Research Assistant at the University of Oxford Centre for the Study of African Economies
You can also explore
Career Profiles
Looking for promising career options? Our career profiles provide expert-backed deep dives into different impactful paths.
Personal Career Advising
Want help navigating your career decisions? Our team offers personalized advice for your unique circumstances via 1-1 advising calls.
Additional Resources
Want to make a difference but not sure where to start? See potential degree paths, important causes, and helpful concepts to apply to your career decisions.